The most difficult decision you will face when you're trying to fight your immigration case is finding an immigration lawyer that can help you win. It is imperative that you only choose the best immigration attorney in Carrollton, because your immigration rights are important. However, it isn't finding an experienced and quality Carrollton immigration attorney. That is the reason why we have highlighted the top questions you should be asking your immigration attorney in Carrollton, Texas.
1. How long have you been practicing law?
This should be the first question you must ask your immigration lawyer, along with their credentials and background. You want to work with someone that has practical experience in not only handling immigration cases, but also winning them. That is why it is best if you choose to work with an immigration lawyer that specializes in immigration law, because it is incredibly complex and requires a deep understanding of different processes, forms, and requirements.
2. Are you an AILA member?
You should also check if the immigration attorney is a member of the American Immigration Lawyers Association (AILA). The AILA is a national association with more than 14,000 law professors and lawyers, and they actively teach immigration law. Therefore, AILA lawyers are informed on all current US immigration laws and even offer pro bono legal advice.
3. Do you have any experience with cases like mine?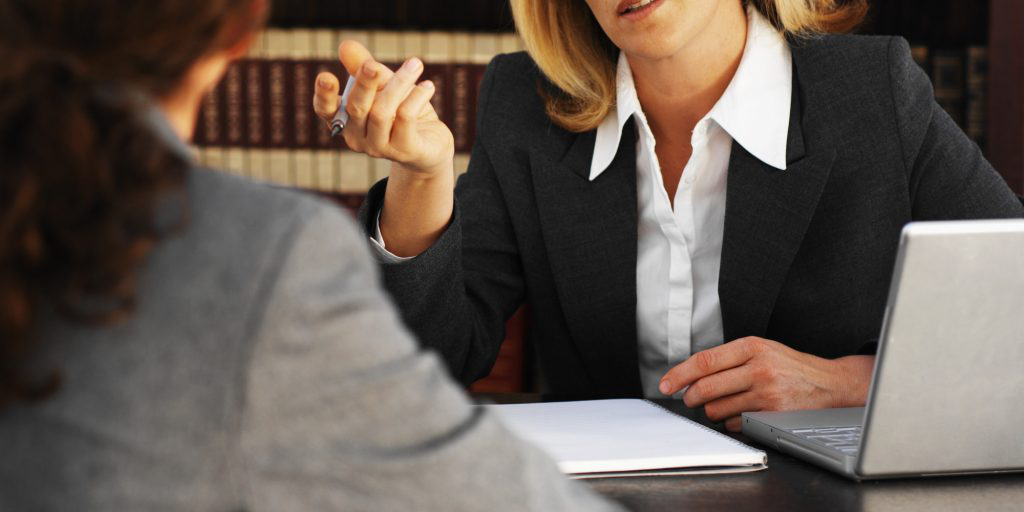 An experienced immigration lawyer may have handled all types of immigration cases, but you still need to find one that has handled cases like yours. This is because they will have a greater understanding of how to navigate possible roadblocks and help you win.
4. Have you ever been disciplined professionally?
Most great lawyers don't have impeccable disciplinary records, and it is rare to find an experienced immigration lawyer with a spotless record. However, you should still know whether your immigration has previously been disciplined professionally. If they have an awful record, then it is best to move on.
5. If chosen to represent me, what would be your first steps?
Any immigration lawyer that is skilled will not have a problem giving you a rough outline of their initial strategy for your immigration case. If the lawyer doesn't have a solid answer and is confused about what course of action to implement, then they aren't ready to handle your case.
6. What do you think of my chances?
This question will get you some strange answers, but you will rarely come across an immigration lawyer that isn't confident in helping win your case. However, you need someone who is realistic, and isn't painting a picture to get the case. Make sure you choose someone that is pragmatic, self-assured, and gives honest and informed feedback on your case.
7. Is there any way to improve my chances?
This question is an important one to ask your immigration attorney in Carrollton. Your immigration lawyer must provide you with all the help you need to get a positive outcome, and this means they must give you sound legal advice. Ask them for any important tips that will help improve your chances of winning your immigration case.
8. How long do you think this will take?
Most immigration cases can drag on for a long time, which makes it difficult to set an appropriate timeline. However, every case is different, and if you are working with the best immigration lawyer in Carrollton, Texas, they should be able to provide you with a rough estimate of how long your case will take. If they aren't giving you a timeframe, then they aren't committed to your case or aren't confident of winning the case.
9. Will there be anyone else working on my case?
Another important question is asking your immigration lawyer whether someone else will also be working on the case. Most law firms have paralegals and research assistants that do the bulk of the work, and having multiple people working on your case ensures that the case remains on track. It is important that you meet the other people working on your case, so that you have a good working relationship with everyone.
10. Do you speak the same language that I speak?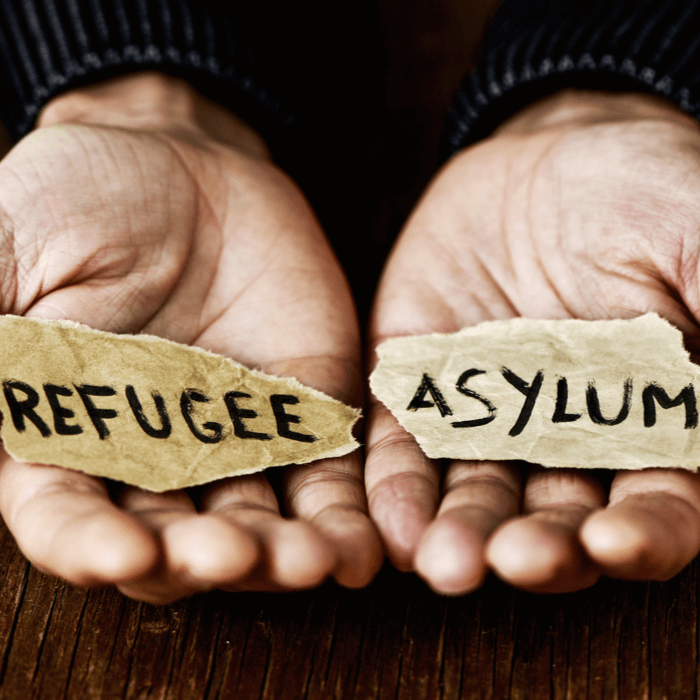 If English isn't your first language, it shouldn't act as a barrier for you winning your immigration case. You should look for an immigration lawyer in Carrollton that is multilingual, and can speak your first language. This will help you understand the legal terms, and other complexities that arise during your immigration case.
11. Do you have any references?
Most immigration lawyers will not hesitate to provide you with references when you ask for them. It is important to speak with clients who have worked with an immigration lawyer, to better understand the abilities and skills of the lawyer.
12. How much will this cost?
You should get a rough estimate from the immigration lawyer handling your immigration case, and understand how they plan on charging you. It is also important to learn about their billing schedule and accepted methods of payment. A good immigration lawyer will explain about additional costs, and may also allow you to pay the bill in installments if you don't have the money.
13. Will you prepare a written agreement that I can review?
Verbal agreements do count as legal, but the best immigration attorney in Carrollton, will also draw up a written agreement that you can review. The agreement should explain the costs of your case and services rendered to you in a clear and thorough manner.
14. When can you get started?
Most people don't know that in some cases the immigration lawyer won't start working on their case immediately, even if you have paid the law firm. Therefore, you should ask when they will start working on your case, because there may be other cases ahead of yours. If the immigration lawyer is unavailable for too long, then you may need to acquire the services of another law firm. You should know that the best immigration lawyers in Carrollton will be in demand, so find out when they can start working on your immigration case.
15. What do you need from me?
When you are working with your immigration lawyer, you should fully cooperate and make things easier for them so that they can help you win the case. This means you should be willing to provide them with documentation and remain in constant communication with them.
Conclusion
Finding an immigration attorney in Carrollton, can be difficult, but the above-mentioned questions will improve your chances significantly. You shouldn't be afraid to be frank and honest with your immigration lawyer, and must always cooperate with them. This will ensure that they have complete information about your immigration case, and understand your current situation. If you have doubts about the claims of a lawyer to be the best immigration lawyer in Carrollton, Texas, you can always get a second opinion or check their awards and credentials.