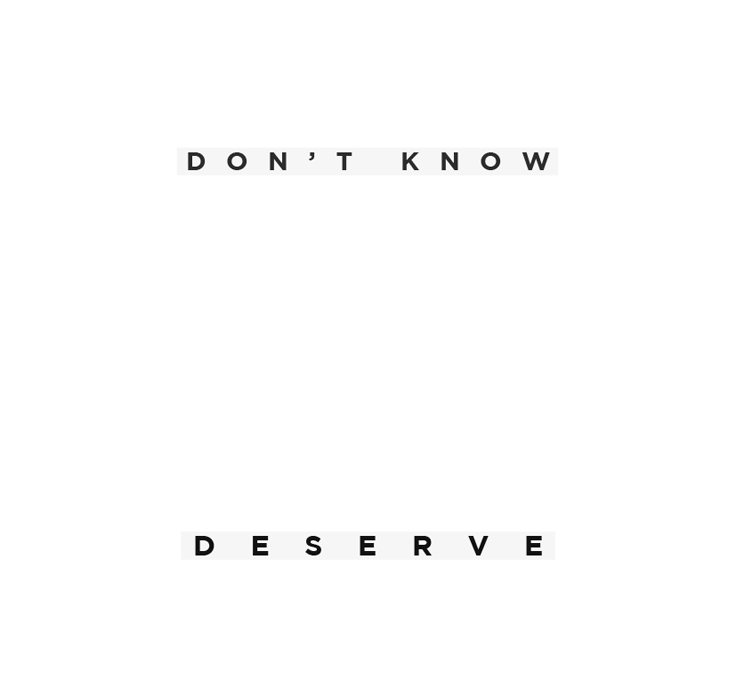 "I Won't Let
that Happen
to You"
"I Won't Let
that Happen
to You"
- Attorney, Stephen Le Brocq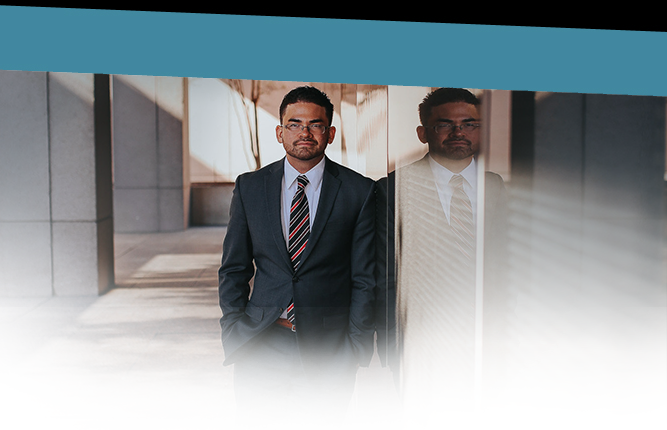 Attorney, STEPHEN LE BROCQ
Serving the State of Texas and Chicagoland, Illinois
Stephen Kenji Le Brocq is a client-driven attorney. Strong, efficient and he won't back down! Licensed in the State of Texas, the State of Illinois and  admitted to practice in all Immigration Courts in the United States. Further, Mr. Le Brocq is licensed in various Federal District Courts and Appellate Courts in Texas and Illinois. Mr. Le Brocq has secured dismissals of felony charges, termination of removal proceedings, substantial favorable settlements,  reversal of federal court decisions, and more!
"Let his hard work, dedication, and experience ensure that your legal needs are taken care of."
Contact Stephen Today
https://www.youtube.com/watch?v=uPejx1441ig
Traffic Tickets

Lift Warrants

Surcharges

Commercial Driver Traffic Tickets
For Carrollton & Dallas Traffic Tickets (* Warrant)
"Injustice anywhere is a threat to justice everywhere."
– Martin Luther King, Jr.
Call us or fill out the form for your free, no obligation case review. We are here to help you. Please note that filling out this form does not create an attorney-client relationship.
Toll-Free: (866) 820-6005
Dallas-Ft.Worth Local: (469) 930-4385
stephen@lebrocqlawgroup.com
(866) 820-6005
Stephen Lebrocq Law
@lebrocqlawyer
We help people throughout the Dallas-Ft. Worth Metroplex and surrounding counties in Texas, and Chicagoland in Illinois. We work in all areas of the law so contact us today with whatever legal issue you may have!

Disclaimer: The information provided on this site is for general information purposes only. The information you obtain at this website is not, nor is it intended to be, legal advice. You should consult an attorney for advice regarding your own individual situation. We invite you to contact us and welcome your calls, letters and electronic mail. Use of this website or submission of an online form, does not create an attorney-client relationship. The hiring of a Carrollton, Texas and Chicago, Illinois-based attorney is an important decision that should not be based solely upon advertisements, informational videos, or an Internet website. This website is sponsored by Stephen Le Brocq of Le Brocq Law Firm, PLLC. Principal Office: 2150 North Josey Lane, Suite 227, Carrollton, Texas 75006.