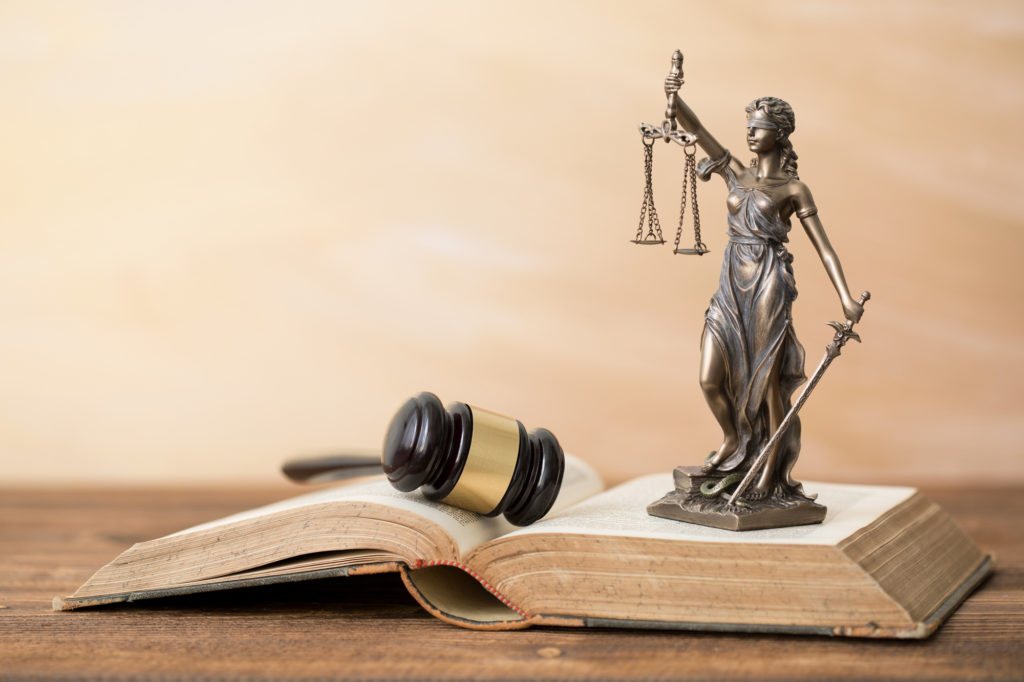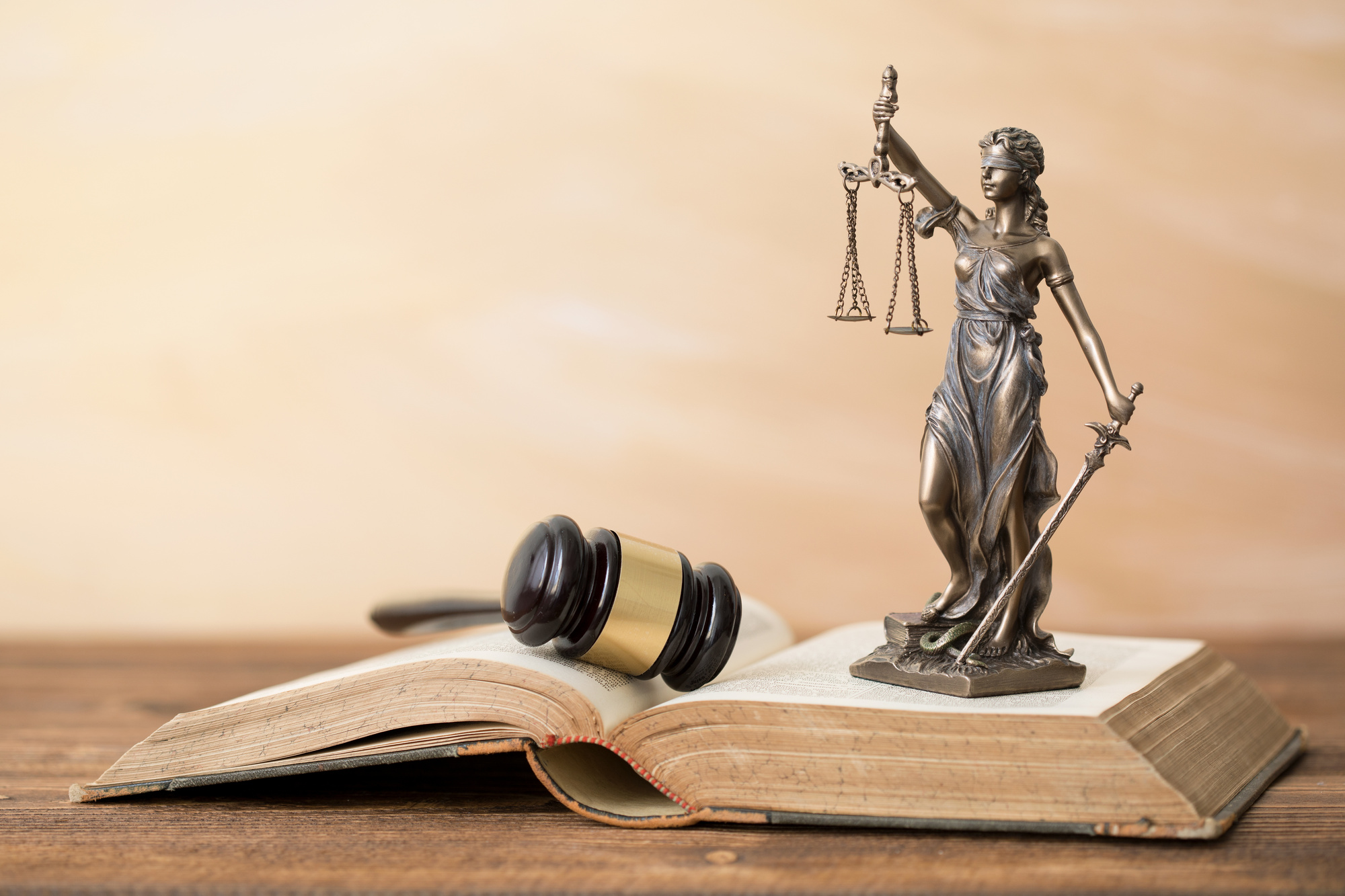 Do you face criminal charges and need a criminal defense lawyer in Carrollton, Tx?
If this is the case, you have some homework ahead of you. Finding the right lawyer is critical for your defense.
In this guide, we'll walk you through the process. What are you waiting for?
Asses Your Case: Do You Need a Criminal Defense Lawyer?
If you live in Carrollton, Texas and find yourself in need of a criminal lawyer, you should start by accessing your case.
For starters, what type of criminal defense lawyer do you need? Did you get charged in state, county, and federal court?
Depending on where you were charged, you will need a lawyer with that background. Make sure you familiarize yourself with your case before searching for a lawyer.
The Lawyer's Experience and Background
Once you have a few choices for lawyers, make sure you familiarize yourself with their background.
Make sure you ask the lawyer the right questions to learn more about their background.
How many years has the lawyer been practicing law? Does the lawyer appear in the court where you were charged often?
Ask them how they plan to handle your case or if they have dealt with similar cases.
Questions About Case Management
Before you settle for a criminal lawyer in Carrollton, you need to come up with some questions about how they will manage your case.
Do you plan on handling my case?
Will anyone else be working on the case?
How can I get in touch with you?
Can I meet the rest of the team working on my case?
Write these and all other questions down before meeting with the lawyer for the first time.
Legal Fees
Depending on the lawyer, some might charge by the hour and others tend to charge a flat fee.
Some more experienced and qualified lawyers might charge some more. For example, a DUI lawyer might charge a flat fee from $500-$1,200 if it's the first offense.
Others might charge by the hour and ask for a retainer of $2,500 to $4,000 if it's a misdemeanor. More complex cases will require higher fees.
What Qualities are Important to You
Of course, education and background should be important to you, but what other qualities do are you looking for?
You might want a lawyer who cares about the client and it's more personable.
Do Your Research Before Choosing a Lawyer
If you're looking for a lawyer in Carrollton, you should take time to do your research. Ask your friends or family members if they know of any criminal defense lawyers.
Believe it or not, word of mouth is still a great way to find a lawyer to represent you.
Hiring a Criminal Defense Lawyer in Carrollton, TX: The Bottom Line
Facing criminal charges can be a stressful time, which is why you need the right team in your corner.
Make sure you ask about legal fees, learn their background, and do your research.
Do you need legal representation in Carrollton, Tx? If this is the case, contact us, Le Brocq Law Firm for a consultation.