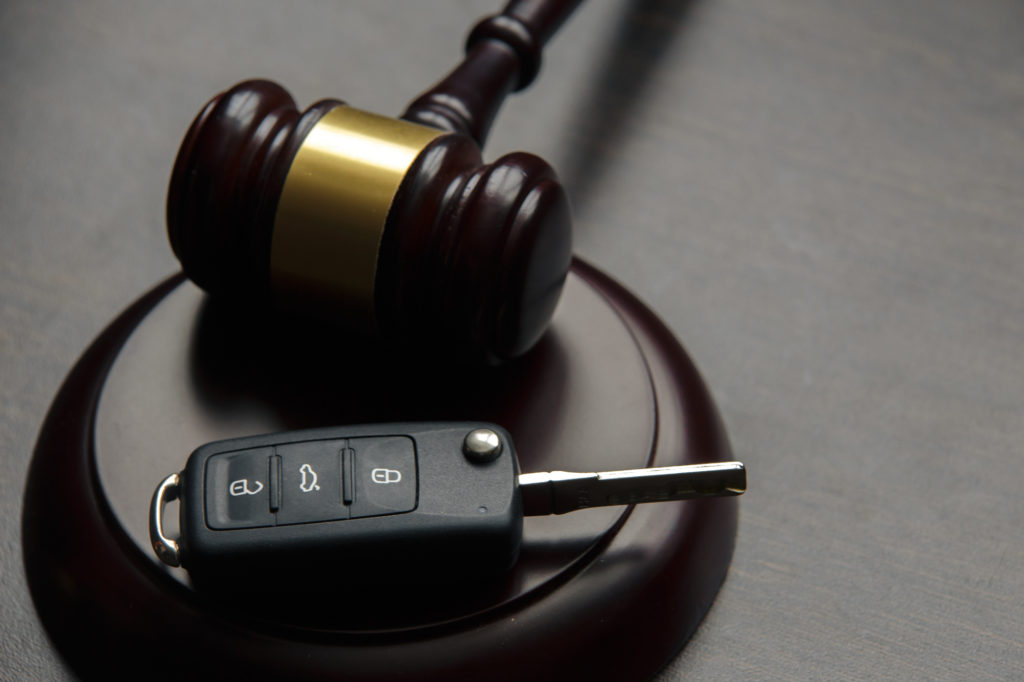 Have you recently been in a car crash that you weren't at fault for? Were you seriously injured or did you have to get a new car?
These situations are bad enough, but they're even worse to handle without a lawyer. You'd have to spend hours and hours sorting through paperwork and contacting different representatives before you got the compensation you deserve.
If you hire a personal injury lawyer, though, the process becomes much easier. This person can help you fight for the compensation you need to get back on your feet. This can be in terms of financial support for medical bills, making up for lost time at work, or to help you get the assistance you need to overcome the trauma of an auto accident.
You can't just hire anyone for the job, though.
Here are a few tips to help you find the best personal injury lawyer in Carrollton, Tx.
1. Get Recommendations from Friends and Family
With millions and millions of car crashes happening every year in the US, chances are, someone you know has recently been in one. Ask them who they hired to defend their case and handle all their post-accident needs. Don't be surprised if you get a few different names.
This is actually a good thing! Having a list of personal injury lawyers to go off of gives you an idea of who the best people in town are. But, it doesn't box you into thinking there's only one lawyer fit for the job. Instead, you're able to explore your options and figure out who makes the most sense for you.
2. Do Your Own Research
To explore your options means to do your own research. As much as you trust your friends and family, don't just take their word for it when they recommend a personal injury lawyer in Carrollton, Tx.
Get online and see what each attorney is really like. Notice whether they own their own practice or if they're part of a larger legal group, and take note of how long they've been practicing personal injury, too.
The more experience a lawyer has, the better. You can start to narrow down your options at this point, but the search isn't done yet.
3. Make Sure the Lawyer Specializes in Your Kind of Case
A major part of your research needs to focus on the personal injury each lawyer specializes in. Some will only offer an umbrella of accident injury services while others specialize in motorcycle incidents, car accidents, and collisions between larger vehicles, too.
More so, personal injury law doesn't cover road accidents alone. If you've been bitten by a dog or had a slip and fall incident in a commercial area, you could also be entitled to compensation. But, you need to find a lawyer who is very familiar with cases like yours.
4. Talk About Previous Successful Cases
Once you've double checked a lawyer is qualified to defend your case, contact your top choices and get a few more details about them. Discuss your situation briefly and ask if they've dealt with something similar in the past. More importantly, ask if they've won the personal injury cases like yours they've presented and what their overall success rate is.
Remember, lawyers are not allowed to go into detail about past clients. They can, however, discuss the kind of experience they have – and that means discussing the quality of work they do. If you're not confident in a lawyer's ability to present your case, keep looking.
5. Read Client Reviews
It's one thing for a person to claim they've won a bunch of cases and another to hear about their quality of work from the clients' perspective. Read what past clients have to say about the lawyers you're considering hiring.
Testimonials are like the window into a lawyer's office you need. They tell you about everything from how easy it is to get in contact with a lawyer once you've hired them to how fast their cases are completed on average. This is the inside information you need to know before you make your final decision on who the best personal injury attorney is for you.
6. Verify the Lawyer's Payment Expectations
The final thing to go over before making your choice is payment.
Most personal injury lawyers don't charge their clients a dime until the case is closed. Even better, they charge a percentage of the compensation (agreed upon up front) which means clients don't technically have to pay out of pocket – and they don't have to pay at all if the case isn't successful.
This isn't how everyone operates, though. Make sure you understand the kind of financial commitment you're getting yourself into before moving forward. The last thing you want to do is stress over making ends meet for car repairs and medical bills only to come up with more funds for your defense.
Meet Your Ideal Personal Injury Lawyer in Carrollton, TX
It's time to get the compensation you deserve. But, you can't present a solid, well-rounded case without the help of the right personal injury lawyer in Carrollton, Tx.
The best person for the job is Stephen Le Brocq.
Le Brocq is licensed in Texas and Illinois and is experienced in personal injury, family law, criminal defense, and immigration cases. He's the attorney you want by your side to help make your recent accident a thing of the past.
Click here to discover why Le Brocq is your ideal choice.