If you are facing a lawsuit, or want to file one, it is advised that you consult with an experienced Carrollton civil law attorney. Anyone that has ever been involved in any shape or form will tell you that it is an extremely complicated process, and having the services of a qualified and experience civil lawyer in Carrollton can make a huge difference.
What does a civil litigation attorney do?
A civil attorney in Carrollton, will walk you through the whole process of pursuing and filing a non-criminal lawsuit. They have experience behind them, and therefore can advise you on the best practical course of action to take for your case. They will explain whether your case can be handled outside the courtroom, or if it is best suited for court. Here are some examples where you might need the services of a civil litigation attorney in Carrollton:
Personal injury
Discrimination
Debt settlement
Alimony
Government agencies like the state or the police are the ones that will handle criminal cases.
How do I know if I need a civil litigation attorney?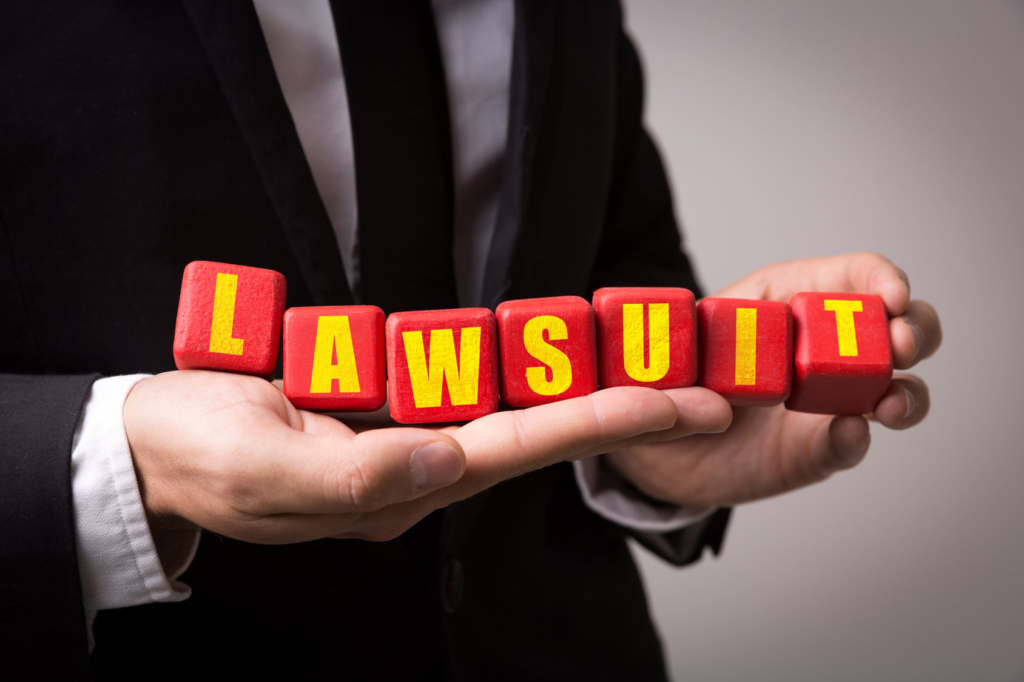 There are a lot of instances where you may find yourself requiring the services of a civil litigation lawyer in Carrollton, which is probably why you can get confused at times. If you want to file a lawsuit, then it is a good idea to consult with a civil lawyer in Carrollton. They are legal professionals and can quickly gauge, which cases have the best chances of being successful.
An experienced Carrollton civil law attorney will be familiar with the necessary paperwork, and important steps and procedures involved in a lawsuit. In some cases, it would be better to use alternative dispute resolution, and your civil lawyer will advise you on the best course of action.
How much does a civil litigation attorney cost?
Every lawyer has different rates for their services, and civil litigation attorneys are the same. Some lawyers implement separate approaches when they are handling lawsuits, and therefore charge for their services, which may also be down to their overall track record and experience. Some Carrollton civil law attorneys may charge a contingency, while others may charge by the hour.
If your civil law attorney charges a contingency, this means you don't have to pay them anything upfront, as the lawyer will take a pre-established percentage, providing they win your case. Most civil litigation lawyers will only take cases on contingency when they think you have a very strong case, but rates may vary depending on where you live. It is imperative that you ask your civil lawyer about how much they charge before you hire them for your lawsuit.
What to expect when working with a civil litigation attorney?
This is a very subjective question, because the outcome relies on various factors, but one thing that is certain is that your civil law attorney will represent you throughout the lawsuit. They will guide you on whether you should take your case to court or settle it privately. If they manage to help you win your case, you can force the other party to drop their activities or receive monetary compensation.
You can vastly improve your chances of winning your lawsuit if you acquire the services of an experienced Carrollton civil law attorney, because they have great legal expertise, and in-depth knowledge of legal procedures and local laws.
Here are 8 tips for hiring an experienced civil litigation attorney
Ø Identify their qualifications
The most important thing you must look for when hiring an experienced civil litigation lawyer is to ensure that they have the necessary experience to handle your case. You should go through the qualifications of each attorney, depending on your case. For instance, if your case may go to trial, you should find out if the lawyer has successful experience in winning lawsuits in court.
Ø Have them provide an honest assessment of your case
If you want to learn whether you are compatible with a Carrollton civil law attorney, and want to judge their legal expertise, you should ask them to provide an honest assessment of your case. If the civil lawyer says that your case is a "100% guaranteed win in court", you should leave. This is because there are no guarantees in civil litigation, and a civil law attorney that guarantees a win, before the case has gone before a judge, an arbitrator, and a jury isn't being honest.
Ø Find out how much they charge
When you file for a lawsuit, it is important that you find out whether you have the finances to fight the case in court or settle it before court. You should consult with the Carrollton civil law attorney before acquiring their services, and discuss what they are charging. The civil attorney should provide you with a rough estimate on the best-case and worst-case scenarios.
This will allow you to calculate whether you have the finances to acquire the services of an experienced Carrollton civil law attorney. It will also allow you to devise a rough case strategy, as you can choose to take the case to trial, or seek an early settlement.
Common tricks lawyers play in civil Litigation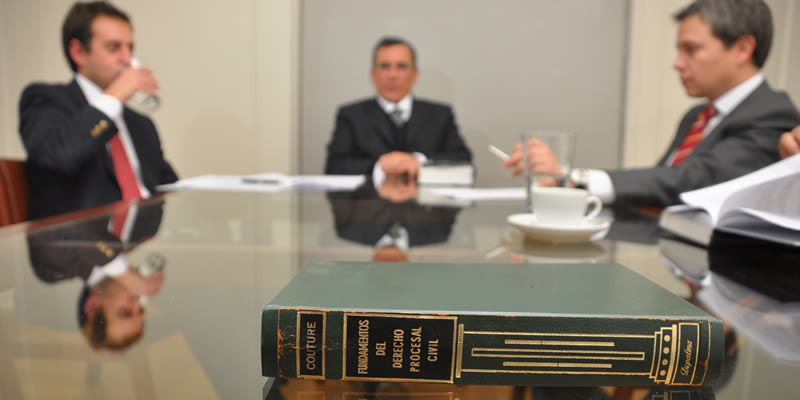 An experienced Carrollton civil law attorney will have some tricks up their sleeve, because litigation can be complicated and stressful. A good civil law attorney can help you win your case, by employing all the tricks that experienced lawyers play in civil litigation. Here are some of the most common ones:
Ø Speeding up things
The best defense is to go on the offensive, and experienced civil law attorneys in Carrollton know that the quicker they can process your lawsuit, the better your chances of winning. If you are person filing the lawsuit they will try speeding up things, so that the other side doesn't have enough time to mount a suitable defense. On the other hand, if you are defendant, then they will use all their skills to slow down the case, in the hope of dragging out the case and making the other side desperate to settle.
Ø Pleadings
The most experienced Carrollton civil law attorneys know all about playing tricks with pleadings, because there are a lot of rules that plaintiffs must follow. These include pleading most of claims and requesting certain remedies, so that they aren't barred when they make requests later in the case. Sometimes plaintiffs can make conflicting allegations, may typographical mistakes, and even omit information due to the depth of the pleadings.
An experienced civil law attorney will look for these mistakes from the plaintiff, and try to lock the plaintiff into a definite statement or get the case dismissed.
Ø Service of process
Another trick employed by experienced civil lawyers is trying to avoid the service of process, which aggravates the plaintiff, since they must pay for this service to be perfected repeatedly or try to include any type of service of process. This is because if the defendant makes an argument against a valid service, the whole case may start again, which will cost the plaintiff more money and time.