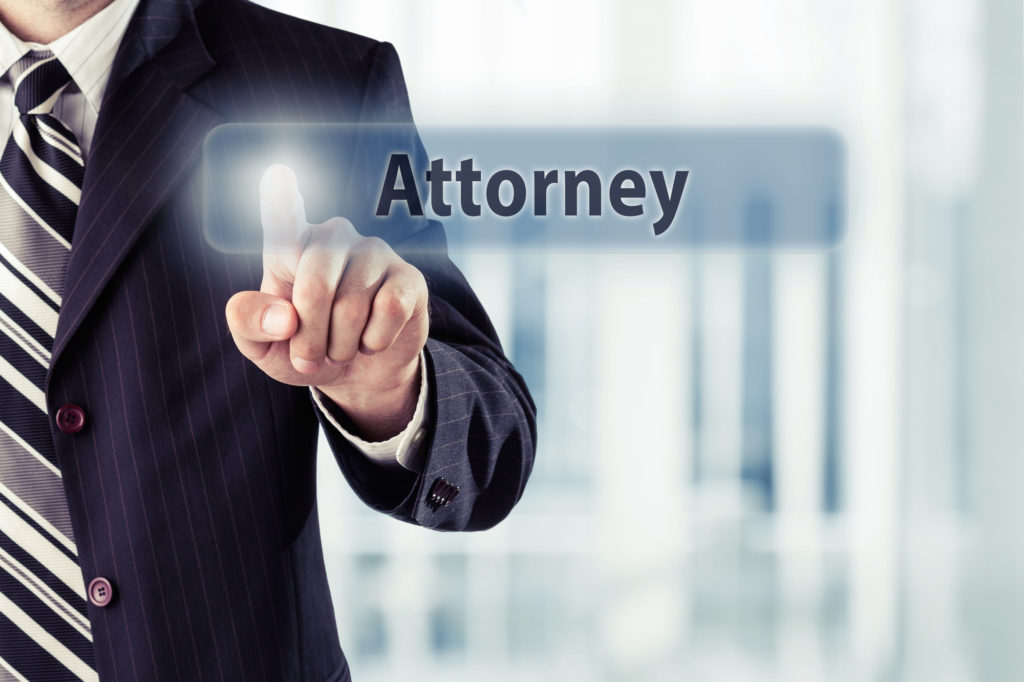 If you've gotten into legal trouble, there's a good chance you're under a lot of stress and even confused. You may not know what your next step should be.
Having to hire a criminal defense lawyer may feel daunting, especially if you've never been in this situation before. However, a qualified attorney can help protect your rights and guide you through the legal process.
It's important you know when it's time to take action when you're having legal complications. Let's go over nine signs it's time to hire a Carrollton criminal defense lawyer.
1. You Got Arrested for a Crime
It's important to understand that getting arrested for a crime isn't the same as getting charged. However, there's a good chance you'll get charged eventually.
When you're arrested, the police will read you your Miranda Rights. They specifically state that you have the right to remain silent.
They also state you have a right to an attorney. Take advantage of this right. This is the time to get a criminal lawyer involved.
You should also refrain from answering any questions without your attorney present. You don't want to risk compromising your case if it goes to trial.
2. The Police Have Taken You in for Questioning
If you're the subject of an investigation, the police may want to bring you in for questioning. This could mean a number of things.
They may just need some information from you. However, there's also a chance they may feel you were involved in a crime.
If the questions start becoming intrusive or you feel strange about the situation, you need to call an attorney. You have a right to do so.
There's a chance the police may try to coax you into incriminating yourself. Your attorney can help stop this.
3. The Police Show Up at Your Home or Work
If the police come to your home or place of employment to ask questions in an investigation, you need to get a criminal lawyer involved right away. There are laws the police must follow.
This can be a very intimidating and embarrassing situation. You need to understand your rights.
The police cannot conduct a search of your home without a warrant. Refusing to let them conduct a search will not get you into more trouble.
The police may also tell you that calling an attorney will make things worse. This is also incorrect.
4. You're Facing Charges
Regardless of the severity of the crime, if you're facing charges, it's imperative you hire a criminal defense attorney. This ensures your rights aren't taken advantage of.
Hiring a lawyer also increases your chances of getting the charges dropped or getting your sentence reduced. They'll form a plan with you and guide you through the legal process. They'll also negotiate a plea bargain if necessary.
Keep in mind that you'll have the option of using a public defender. However, if you want higher-quality representation, you need to hire your own lawyer.
5. It's Your First Offense
It's common for judges to go hard on first-time offenders. They do this in an attempt to set an example and stop you from committing any future criminal activity.
Unfortunately, the result is a stain on your record that makes your future quite difficult. Simple things like getting a job and renting an apartment are harder with a criminal record.
An attorney can fight to get the charges dropped or reduced. They can also argue the fact that your clean record is proof that you're not a criminal and don't intend to continue on that path.
6. You're Researching Ways to Represent Yourself
If you're in legal trouble and find yourself researching information in order to represent yourself – stop. It's time to hire an attorney.
Yes, there's an inexhaustible amount of information on the internet about every type of criminal charge. This may give you confidence that you can effectively represent yourself.
However, no amount of research compares to experience. This is what you're getting when you hire an attorney.
7. A Family Member is in Jail
If someone in your family got arrested and is sitting in jail, it's likely you don't know what to do next.
Depending on the charges and bail amount, they may have to sit in jail for a while. If this is the case, getting answers is extremely difficult.
Hiring a criminal lawyer means you now have someone who's part of the criminal justice system on your side. They can step in and guide you through the next steps.
8. You Want to Clean up Your Record
If your criminal record is making things difficult for you and your family, a criminal lawyer may be able to help.
Depending on the circumstances, your attorney could seek expungement of your criminal charges. This means they're permanently wiped off your record.
There are stipulations involved, including the type of crime and how long ago it occurred. An attorney can tell you if it's possible.
If that's not an option, sealing your record may be the way to go.
9. You Aren't Sure if You Need an Attorney or Not
If you're dealing with legal issues involving a crime and can't decide if you should hire a lawyer or not, you probably should.
Simply wondering if an attorney is necessary means you're in over your head. It's time to seek counsel.
The good thing is, an attorney may not need to do much. There's a possibility they can guide you to a quick resolution.
On the other hand, opting to deal with it on your own could make things worse.
Find a Qualified Carrollton Criminal Defense Lawyer
If you committed a crime or are part of an investigation in Carrollton, it's important you retain qualified legal representation. Regardless of the situation, you need someone to protect your rights.
If you're looking for an experienced Carrollton criminal defense lawyer, we can help. Contact us today.