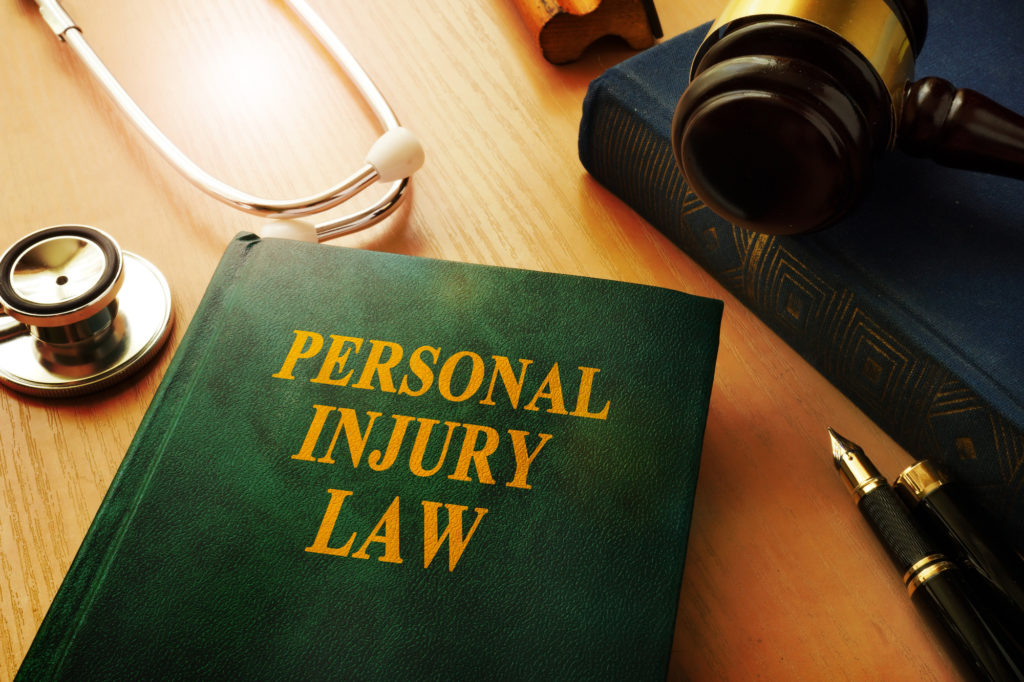 If you've been hurt in a car accident in Carrollton, TX, then it's time to find a personal injury attorney.
A traumatic accident may tax your mental health and undertaking legal action at the same time can increase stress. Working with a personal injury attorney can help you find your way through the confusion.
Not convinced? We've put together 5 ways a Carrollton personal injury attorney helps you.
1. Assembling the Facts
Putting together the facts forms the foundation of your case and will help to establish who's at fault.
Establishing fault isn't always as easy as it appears. Gathering information from various sources, including police reports and insurance records, allows an attorney to build a clear picture of events.
Without an attorney, you may struggle to provide the appropriate evidence and may omit key details. That weakens your case or may even invalidate it, risking your chances of a fair payout.
2. Legal Knowledge
In theory, we like to think that the party in the right will win a case. In reality, it comes down to who has the strongest evidence presented in the most robust way. That's unlikely to be you if you don't have experience with personal injury cases.
As a layman, it's easy to make a mistake. Giving faulty evidence, failing to submit the appropriate documents, and even talking to the wrong people could harm your chance at success.
Your attorney will have a full professional understanding of the law, which is simply too complex to be easily understood by amateurs.
3. Negotiation Skills
If your personal injury case ends up settled out of court, the settlement you receive will depend on your negotiation skills.
If you've never entered into this kind of negotiation before, you aren't likely to maximize your potential payout. A personal injury attorney knows how to prove the losses in a conclusive way, which will put you in a firm negotiating position.
Negotiating from a position of strength is the only way to ensure a fair settlement.
4. Reduce Your Stress
If you've suffered an accident leading to injury, you're likely to experience stress.
Post-accident stress arises from physical injury and mental trauma, along with daily stresses like loss of income. Add legal action onto that and recovering from a personal injury becomes a taxing experience.
Hiring a personal injury attorney puts many of the stressful aspects of legal action into the hands of a professional, giving you one less thing to worry about on your road to recovery.
5. Increase Your Chance of a Payout
If you're going to the trouble of legal action, you'll want to get something out of it.
Working with a personal injury attorney increases your chances of successful legal action, whether that's a compensation claim or a financial settlement. They may also offer advice on whether to accept a settlement or to push the matter to court.
Whatever the scenario, you're more likely to find success in legal action with an attorney.
Hiring a Carrollton Personal Injury Attorney
These 5 points should be enough evidence that you need the services of an attorney in a personal injury case. It's the only way to make your legal action watertight and maximize your chances of winning compensation.
Heard enough and ready to get started? Contact us today.